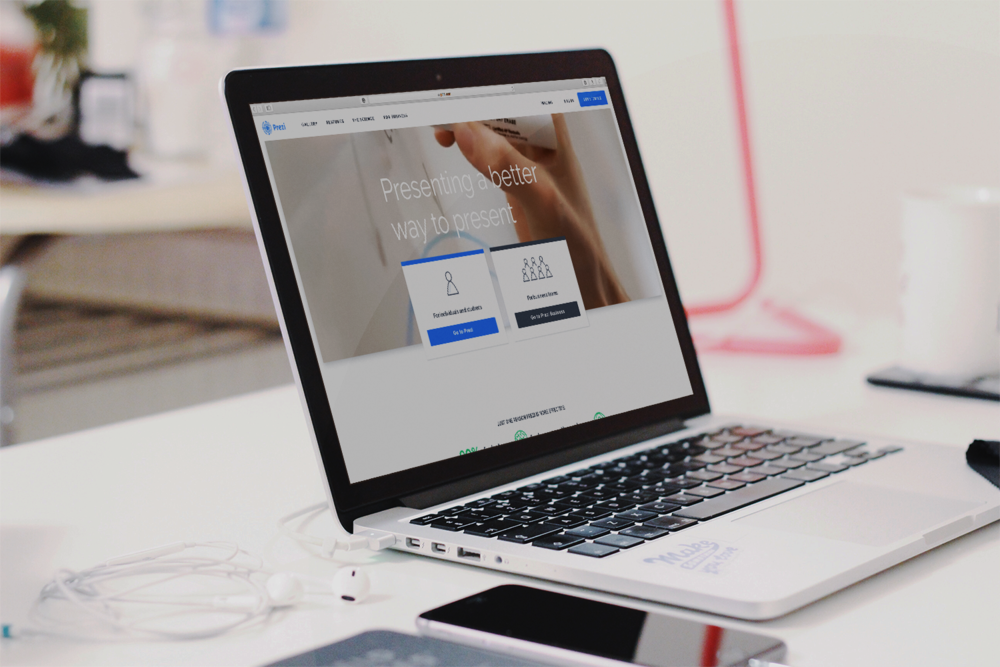 WELCOME TO BETTER PRESENTATIONS
Prezi Training and Custom Prezi design by Australia's Officially Accredited Prezi Experts.
Presentations are important, and with the advent of new technology, presenters now have a choice of tools to help them create a powerful presentation. Individuals and organisations are starting to move away from the limitations of traditional slides and turning to Prezi as a better alternative to presentation design.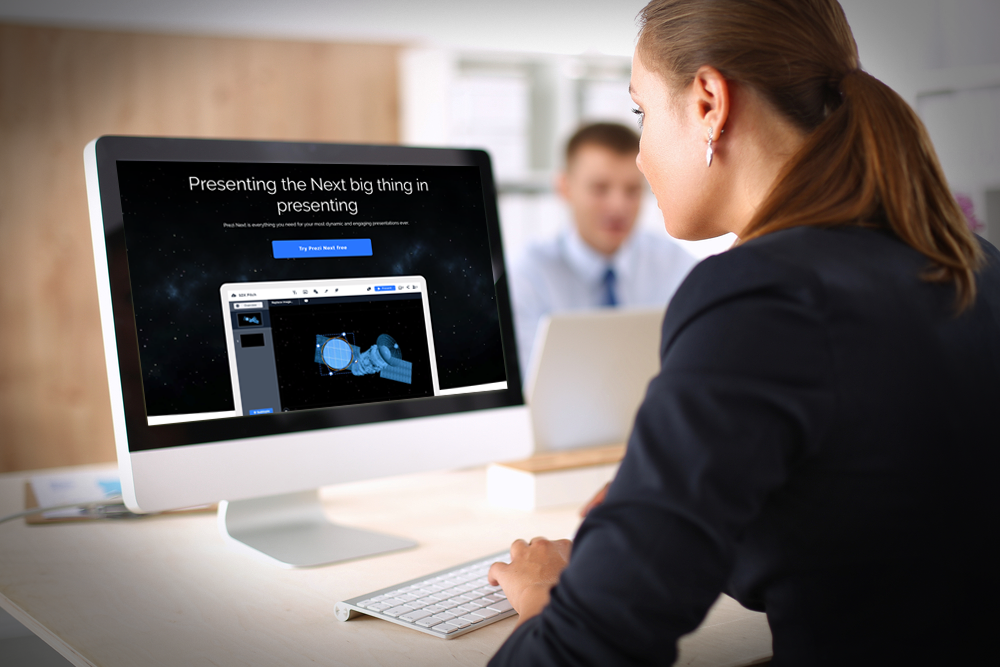 It's the biggest change to prezi yet.
Prezi has launched a brand new platform, Prezi Next. This means there are now two versions of Prezi, Prezi Classic and Prezi Next.
Prezi Classic is here to stay but you now have to choice to design in Prezi Next. This new platform is designed to support conversational presenting and comes with a new range of tools and features.
Prezi Business is the new term for the team license of Prezi Next. Over the past year, we have been experimenting and testing Prezi Next and have also designed a brand new training solution.
This video gives an overview of the changes, its impact to you and how we can help.
Powerful and engaging presentations to suit any timeframe and budget
LET'S COLLABORATE TOGETHER
CUSTOM PREZI
A full end-to-end custom Prezi
design and creation service.
POWERPOINT DESIGN
Let us take the weight off your shoulders with
our quick-turnaround slide-polishing service.
VIDEO
Bring your content to life with
a custom animated video.
ADVANCE YOUR SKILLS WITH US
IN-HOUSE TRAINING
Choose from our range of one-on-one and
flexible group in-house training courses.
ONLINE TRAINING
Instant lifetime access and
optimised for online learning.
PUBLIC WORKSHOPS
Attend monthly communal workshops held
in Brisbane, Sydney or Melbourne.
"The training session was great and fulfilled all my expectations. I truly appreciated the logical build up of basic usage to advanced techniques while explaining the bigger picture of approach and thinking. This was top class training."
— Dagmar Neumann, CIO Asia Pacific Landis+Gyr
"Prezi Training and Design helped me by creating an impressive presentation for TEDxSydney. The result was a really unique and interesting visual journey that was the backbone of my delivery. One thing I liked was their creative fun attitude that made me feel comfortable sharing ideas. I found experience so supportive and interesting. The team really took me on a journey through my own ideas and as a person new to creating visual presentations, they helped me realise what I liked and what would work best for me. They didn't tell me, they gave me options so I could figure it out for myself."
— Nadine Champion, Fighter, Trainer and Speaker
"I found the presentation polish service to be extremely cost effective and practical way to develop a Powerpoint presentation. The result was far better than what I could achieve myself and didn't require any additional briefings or time investment. Very impressed!"
— Ben King, Director at Infinite Kinetic